Streamtree Studios
Streamtree Studios is a relatively young company dedicated to developing creative software applications for mobile devices. Our first public release was XyPhone for iOS (one of the original xylophones for the iPhone/iPod and still one of the prettiest, if we do say so) and we have several others in the pipeline.
Our Team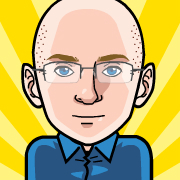 Craig Patchett (Founder, Developer)
OK, so it's a team of one at the moment! Craig Patchett has over 30 years experience in software development, graphic design, media production. It's the perfect mix of experience for developing mobile apps (which he's been doing since the original Palm Pilot days).